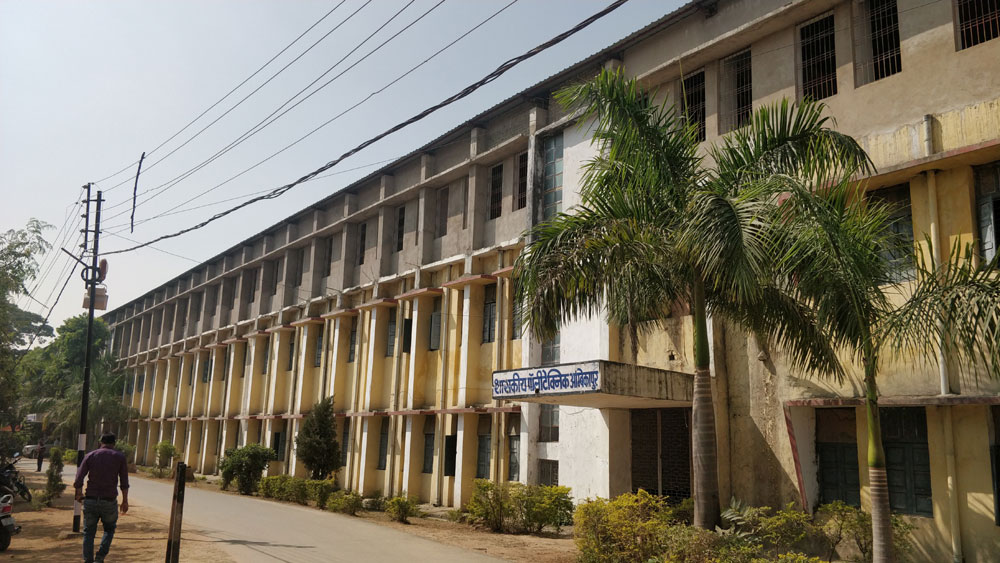 Government Polytechnic Surajpur
The institute was established in year 2016 under the 11th Five Year Plan as part of Central government's Sub-mission plan on Polytechnic under the coordinated action for skill development. The institute was established to support the student of backward areas for their upliftment in educational field. At present the institute is extending its wings in the premises of Government Polytechnic, Ambikapur. From the day of establishment the institute has undergone considerable expansion of activities and presently offers the diploma course in three disciplines i.e. Civil Engineering, Electrical Engineering and Mining Engineering.
Read More
Principal Message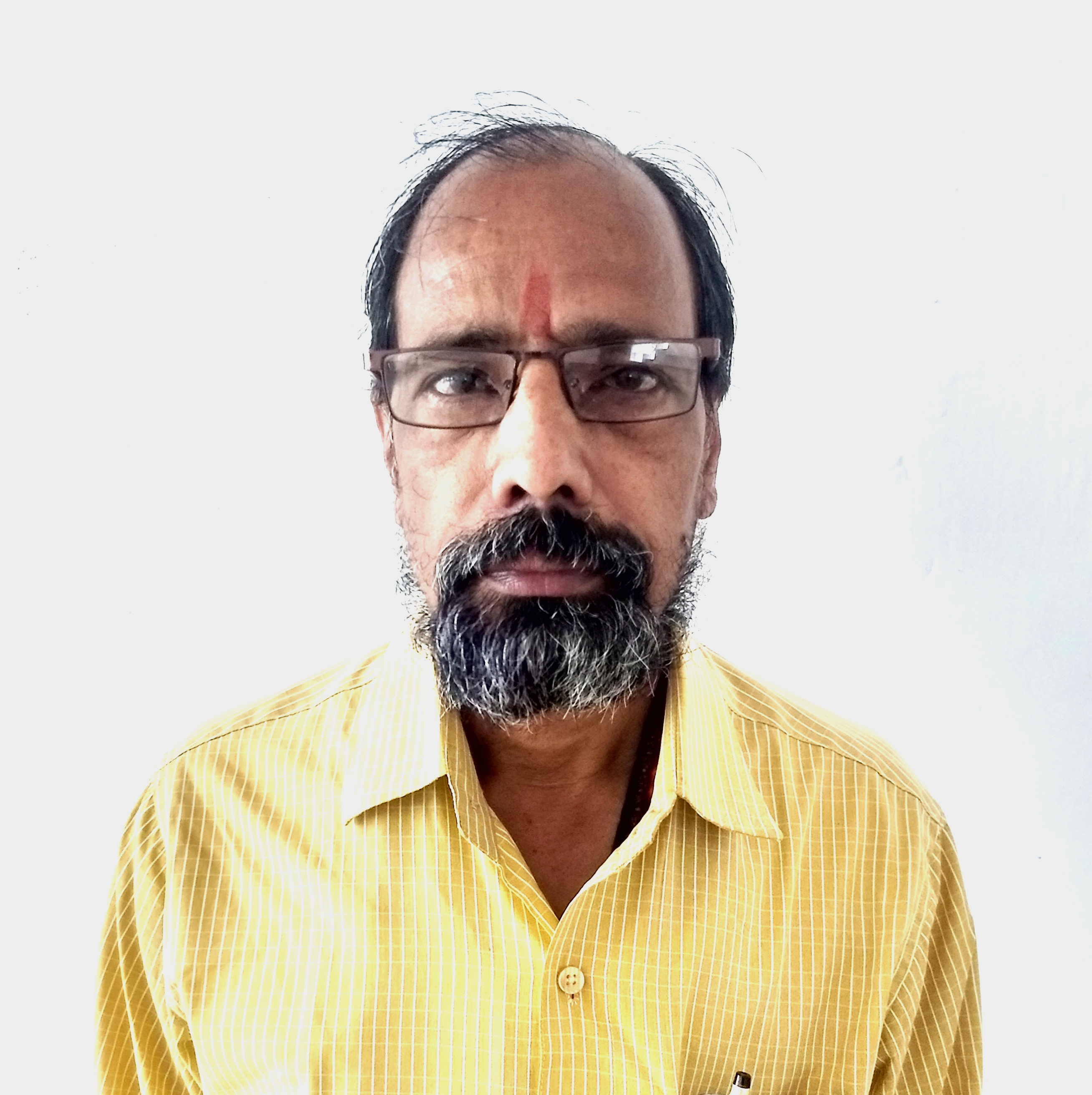 "We cannot always build the future for our youth but we can build our youth for the future."
It is my pleasure to lead an institute which is witnessing strong blend of state's-policy and intricately interwined human resources committed to provide professional education with thrust on creativity and innovation. The motivating environment of the institute for knowledge assimilation, generation and dissemination with a sense of social responsibility, human values and concern for social commitment has carved a niche for itself among the best technical institute.
We believe that our purpose for existing is to honor value and support the entire Student in our care. We have committed to add values to each Student through provisions of programs that are designed to support, nurture and enrich their lives. We provide our students a stimulating and safe environment in order for meaningful learning to take place. I am sure that everyone will appreciate the dynamic and caring culture that is so much part of our institute.
"A desire can change nothing, a decision can change something but a determination can change everything."
Warm Regards
N. K. Buade
Principal
Govt. Polytechnic Surajpur